In the whirlwind year that was 2020, RE/MAX agents navigated many unpredictable changes. Through it all, they excelled in helping homebuyers and sellers all over the world. There were many standout properties that gained attention for their distinctive qualities and history, but here are just a few of the most notable homes listed by RE/MAX agents in 2020.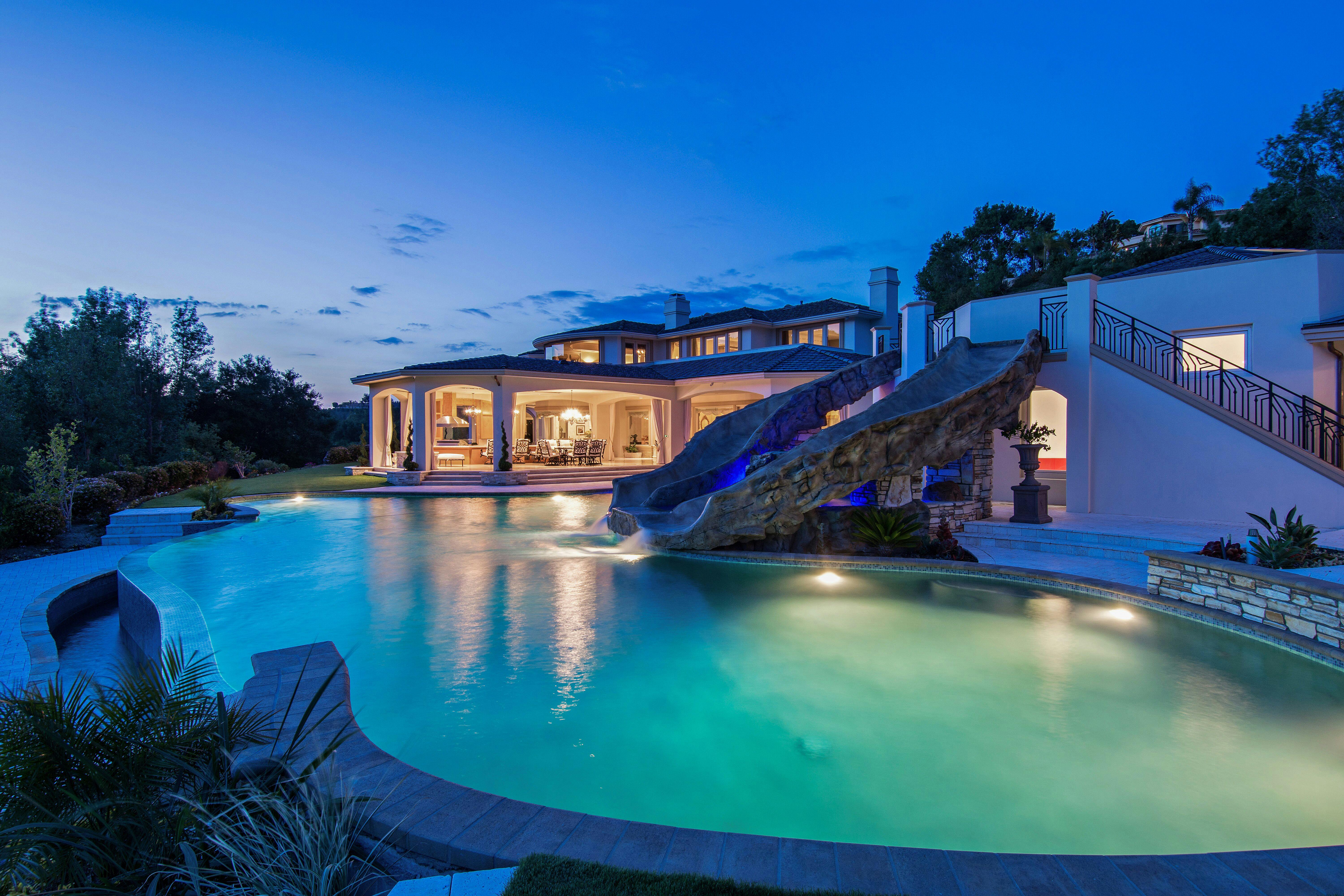 NBA Star Anthony Davis' House
RE/MAX One agent-to-the-stars Jordan Cohen sold the grand 16,000-square-foot home of Los Angeles Lakers player Anthony Davis. Located in Westlake Village, California, this home featured a pool, gym and theater, to name just a few of the amenities that made it a comfortable place for a renowned athlete to unwind.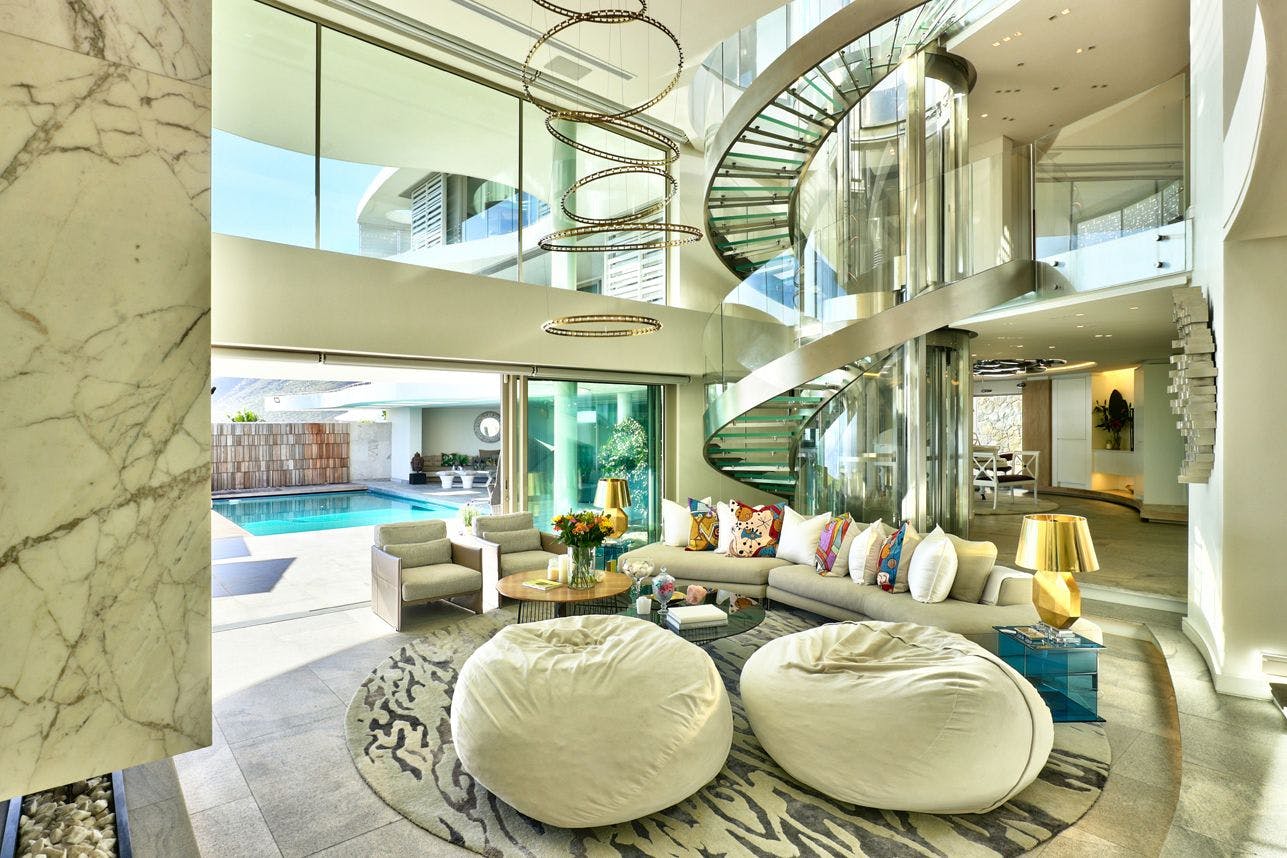 The Most Expensive Listing in South Africa
In August, Karryn Cartoulis with RE/MAX Living (Gardens) in Cape Town, South Africa, represented the sale of a home that was, at the time, the most expensive real estate listing in the entire country. With over 21,000 square feet of living space, this oceanfront Fresnaye home is a modern palace complete with panoramic coastal views.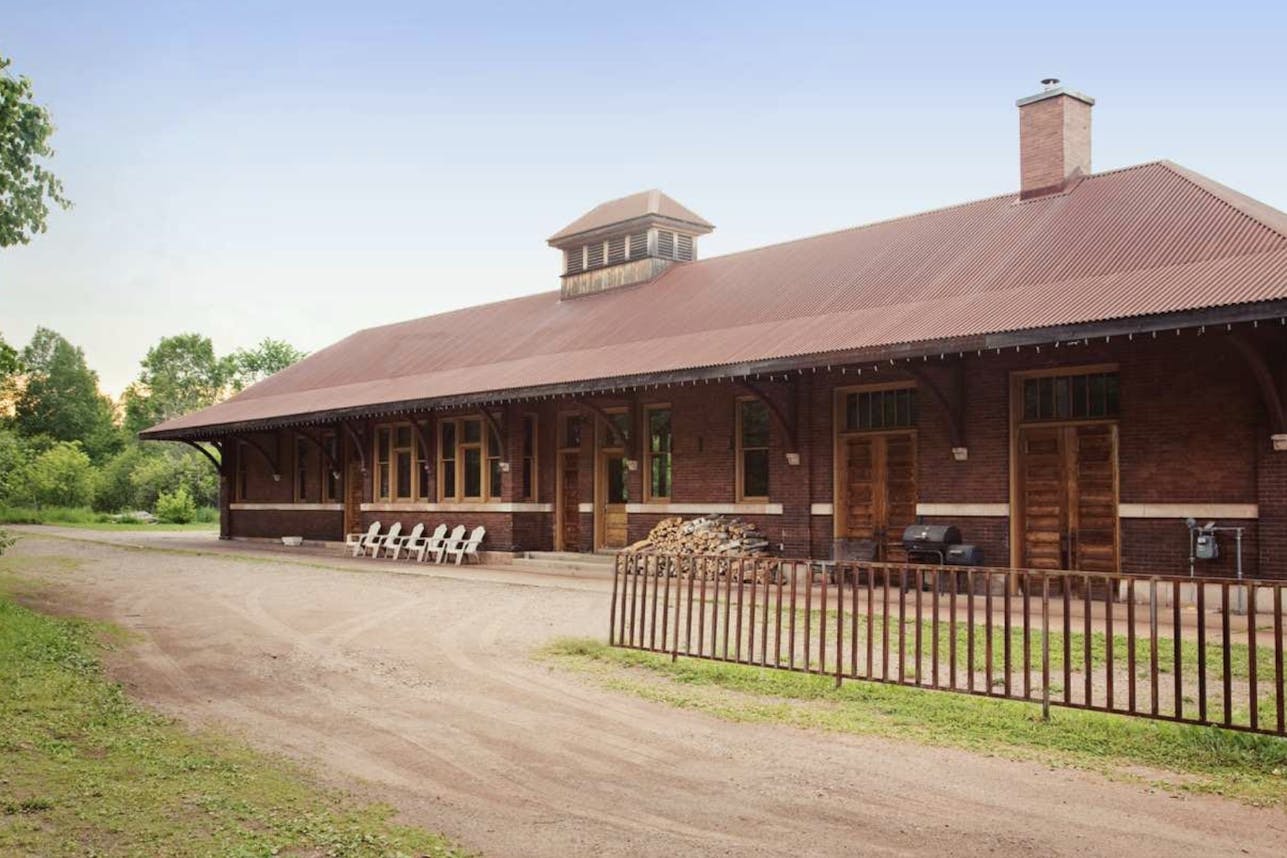 Restored Train Depot
Historical preservation meets modern comfort in Negauee, Michigan, with this 110-year-old refurbished train station that's been converted into a livable home. Represented by RE/MAX 1st agent Sindy Jensen, this home is truly one-of-a-kind with features like the original ticket windows.
Read more about the history of the Negauee train depot home.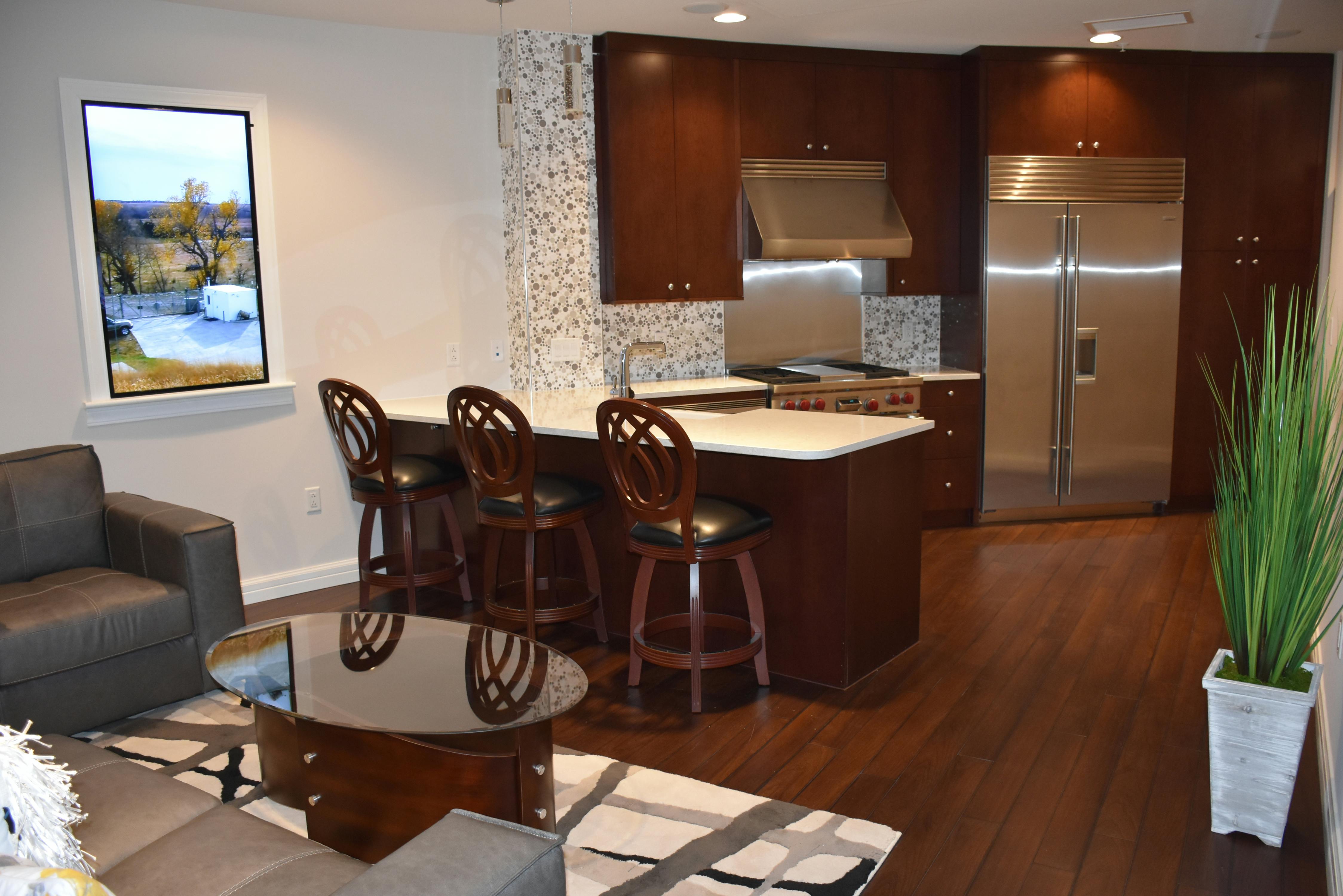 Missile Silo Condos
In true 2020 fashion, Ken Flaspohler of RE/MAX Best Associates in Kansas represented luxury survival bunkers situated at an undisclosed location in the state. When fully stocked, this underground compound can comfortably house 75 people for over five years.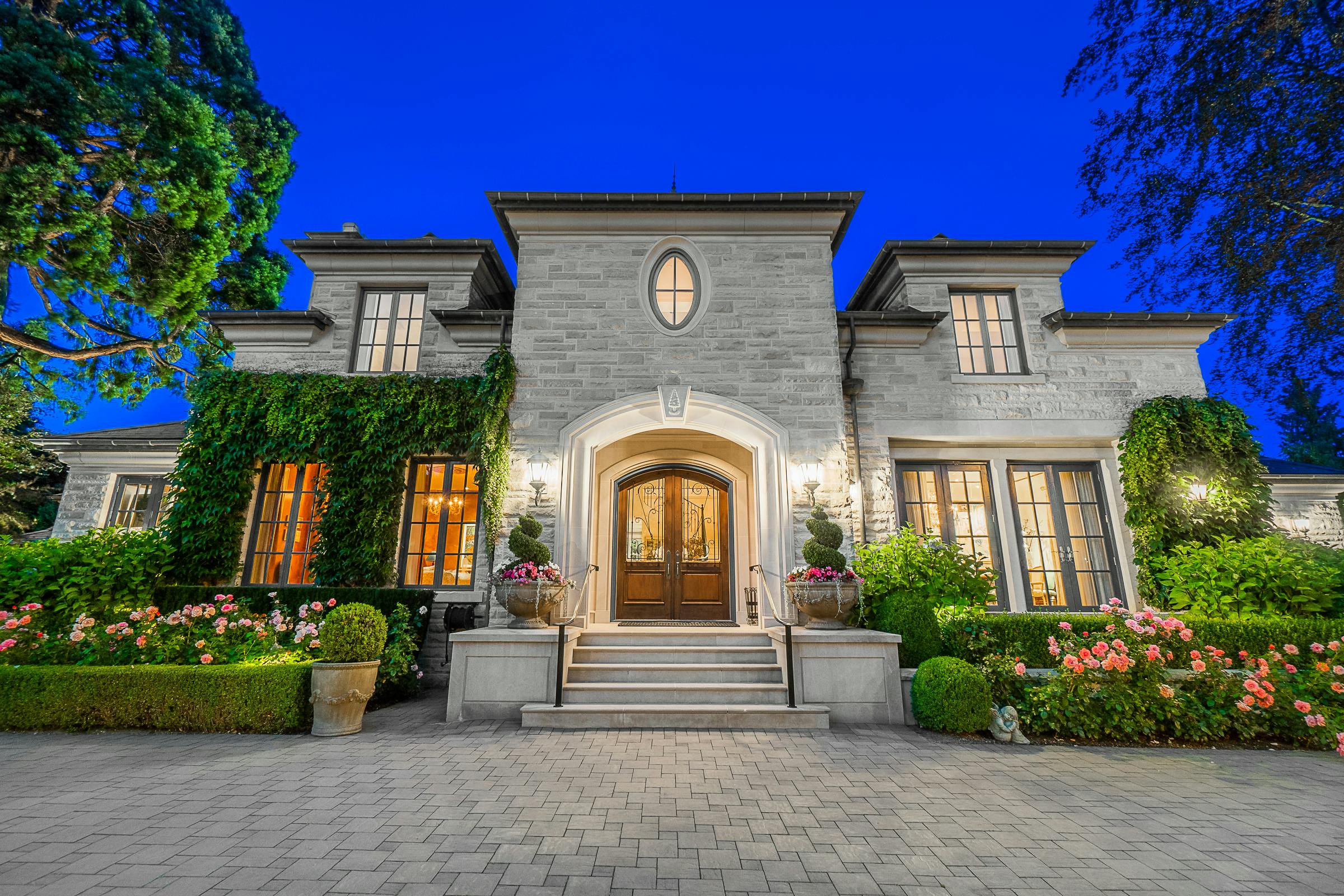 The Famous Redwood Estate in Canada
In Vancouver, British Columbia, RE/MAX Crest Realty agent Elizabeth McQueen sold the famous Redwood Estate for $23 million (CAD). Among Canada's most luxurious properties, the Redwood Estate boasts a golf simulator, in-house spa room and interior design materials imported from around the world.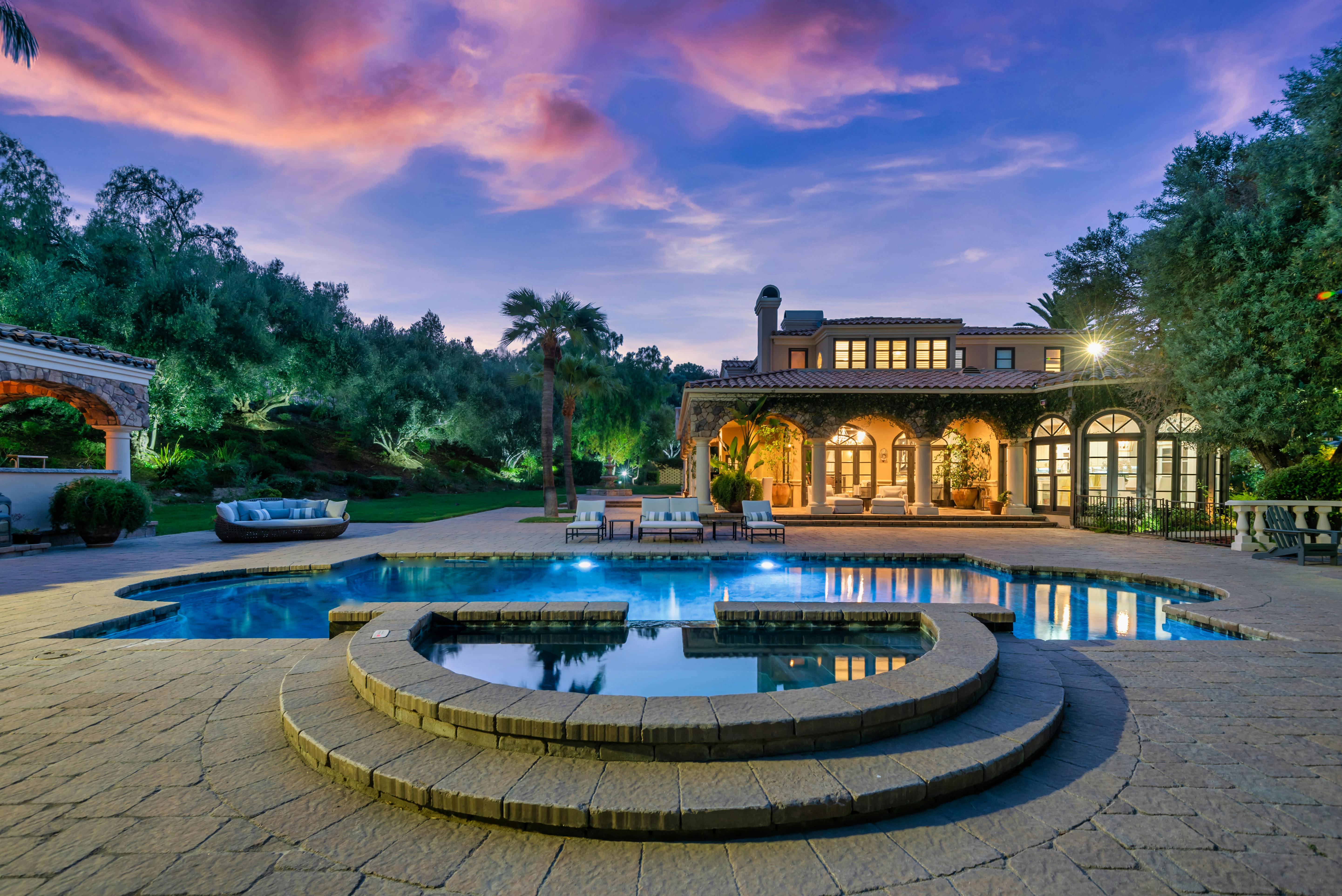 Rock Legend Bret Michaels' House
When Poison lead vocalist Bret Michaels sold his Westlake Village, California, Meditarranean-style home, Jordan Cohen of RE/MAX One represented the rockstar in the sale of the residence. Fit for a celebrity, an outdoor stone dining area, custom pool and palm tree lined driveway make this home a quintessential Los Angeles luxury estate.
Read more about the rocker's home in coverage from the Los Angeles Times.